Quote:
ACOMS TECHNIPLUS Tilexiristirio dikanallo mazi me ton pompo tou kai ta dio servo tou katallilo gia tilekatefthinomena aftokinita mpatariokinita kai venzinokinita, aeroplana, kai varkes! mazi dino kai to mpatariokinito aftokinito markas THUNDERTIGER pou einai se kali katastasi alla to cover tou to alfa romeo den einai se toso kali katastasi! to tilexiristirio omos einai olokainourgio!
toutin tin aggelia eixa tin valei kapou allou opos eni...
na kamo kapies diorthoseis...
to cover tou car en xallia kai tes epanafortizomenes mpataries evala tes popse gia fortisma na do an doulefkoun akoma...
ta pramata itan ola mes ta kouthkia tous... ethimithika ta popse kai efkala ta pou tin apothiki! ta kouthkia itan oloskona alla ta pramata mesa en epiasan tin paramikri skoni!
to tilexiristirio en san kainourio eilikrina! to cover tou car kai to car exoun fatsies...
ola mazi pas ta 90 evro...
EDIT:
nea timi 70 evro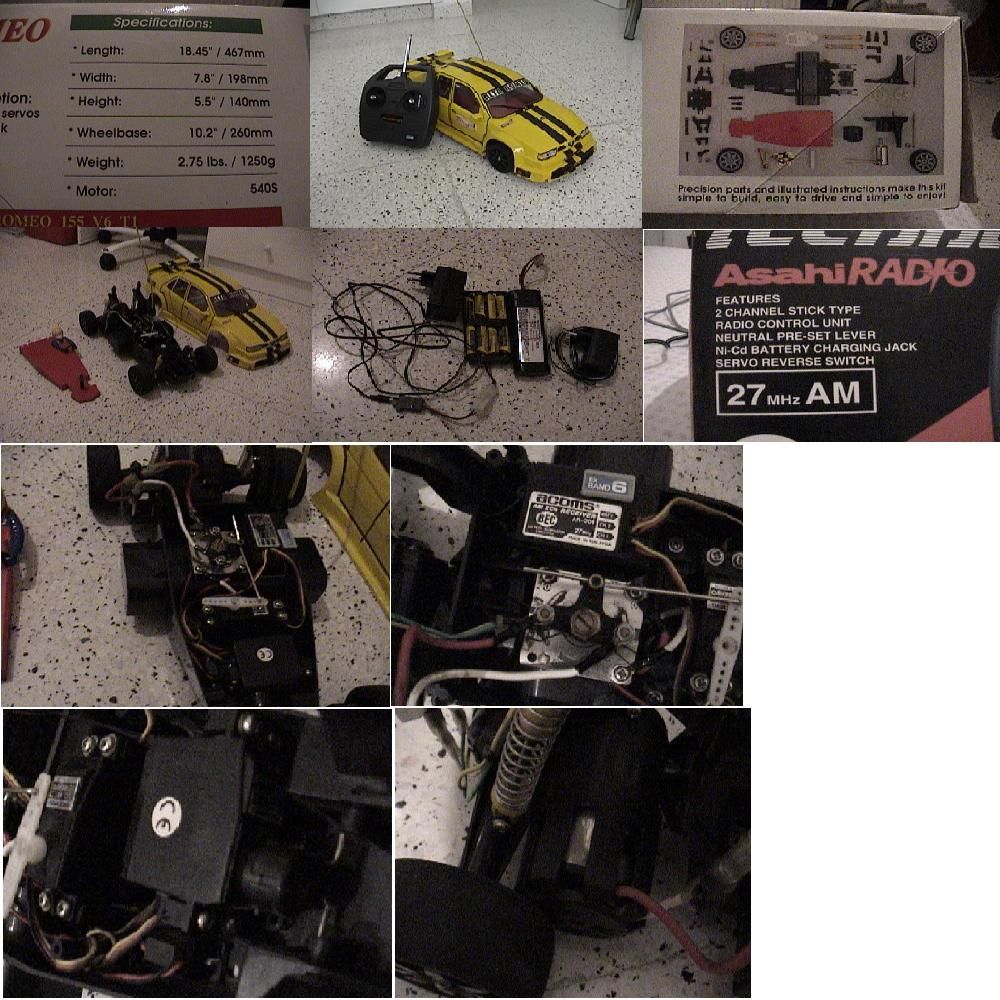 i pano foto en palia... tes pio kato en popse pou tes efkala!